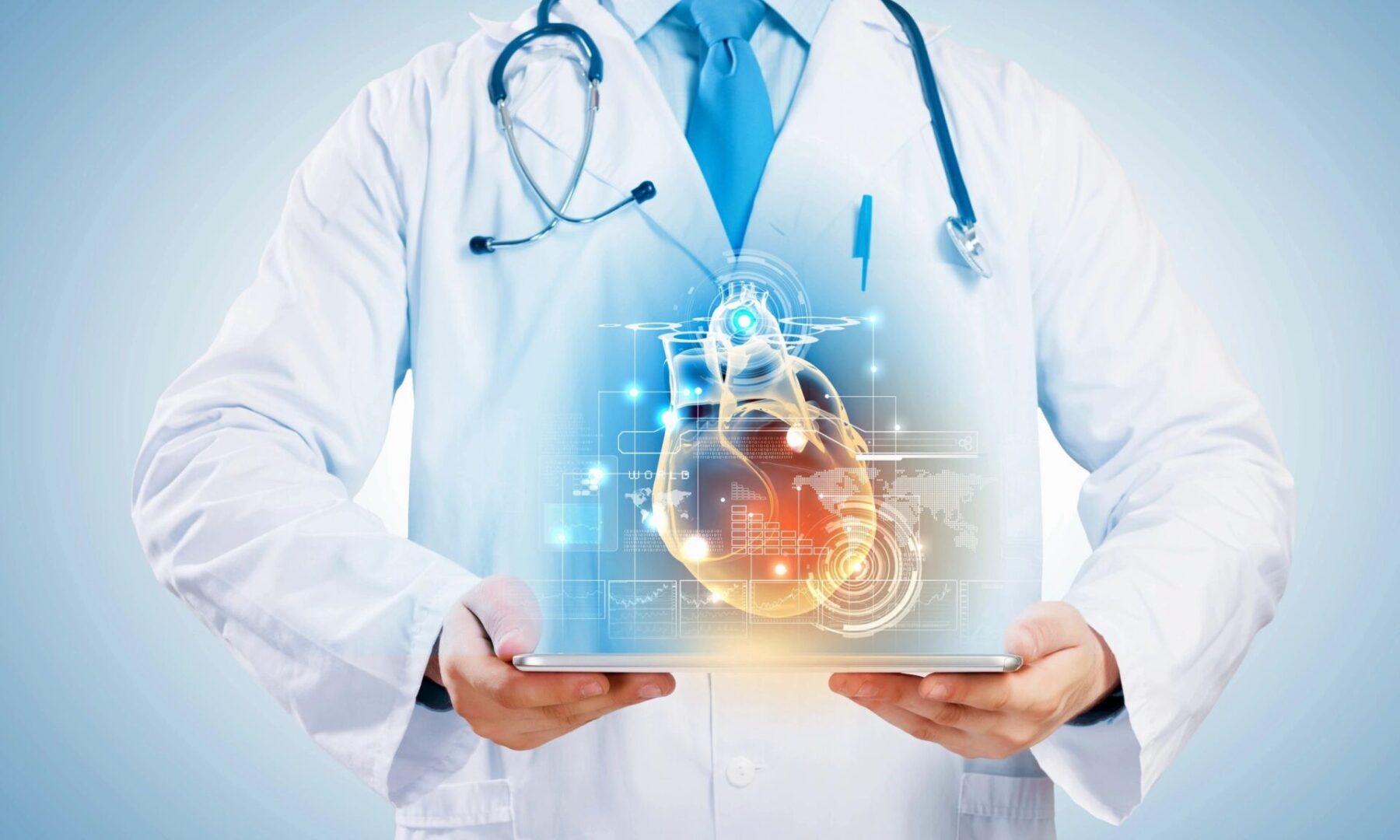 Patent and Trademark Prosecution in Oregon
Baumgartner Patent Law is an intellectual property firm that offers trademark and patent prosecution services. With over 20 years of experience, we serve clients throughout the United States and in multiple different countries. We specialize in patent and trademark prosecution.
Small Firm Attention with Big Firm Experience
Baumgartner Patent Law practices patent and trademark law before the USPTO. We specialize in patent law, trademark law, trademark prosecution, and patent prosecution.
We are located in progressive Bend, Oregon. The firm was founded on the principle of making intellectual property accessible and understandable to all companies and individuals.